Language study holiday in France
Learn French in total immersion in France!
There is nothing like total immersion in the country to make rapid progress in learning a foreign language.
France is the country of reference for learning the language of Molière with its diversified and fabulous landscapes! Famous for its gastronomy and vineyards, the French will be happy to prepare typical dishes for you. During your trip to France, you will be immersed in the heart of the country's culture, improve your oral fluency by exchanging with the locals, and discover the country's greatest treasures during your excursions!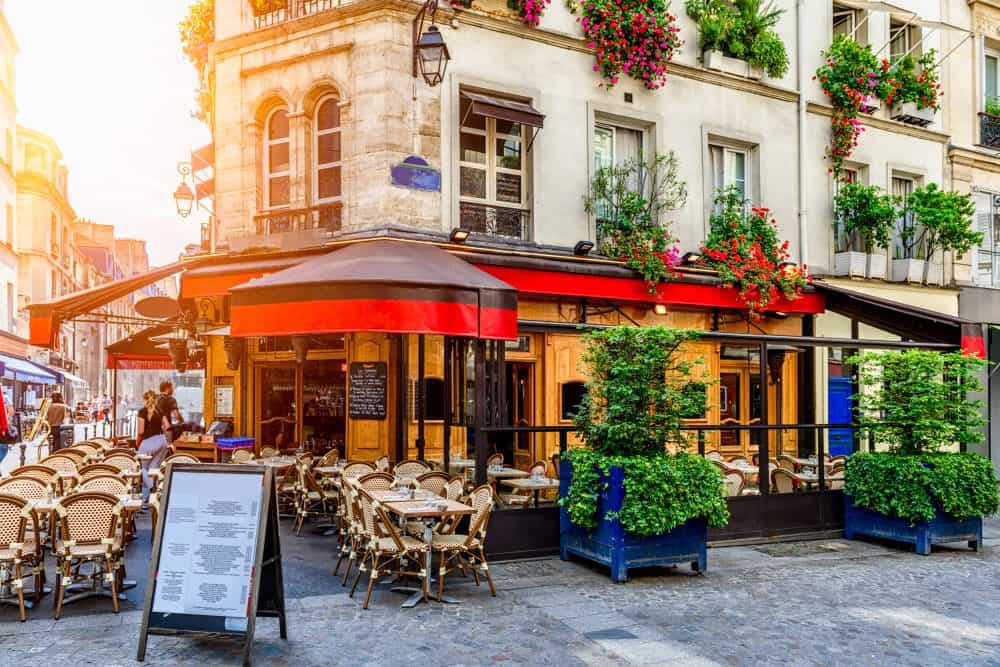 When you travel with Sherwood School, you will receive assistance throughout your trip. We will help you organize your stay, choose your course program, accommodation, and activities, and we will be there for you for the duration of your trip.
To practice your French and discover the culture, we offer language stays in France, in Nantes with native teachers who are part of our school.
Discover our language study holiday!