Language study holiday in Ireland
Learn English in total immersion in Ireland!
There's nothing like total immersion in the country to make rapid progress in learning a foreign language.
Ireland is the perfect place to learn English while discovering fabulous landscapes and a very rich culture. Known throughout the world for their kindness and hospitality, the Irish will welcome you with open arms! During your trip to Ireland, you'll be immersed in the country's culture, improve your speaking skills by interacting with the locals, and discover the country's greatest treasures during your excursions!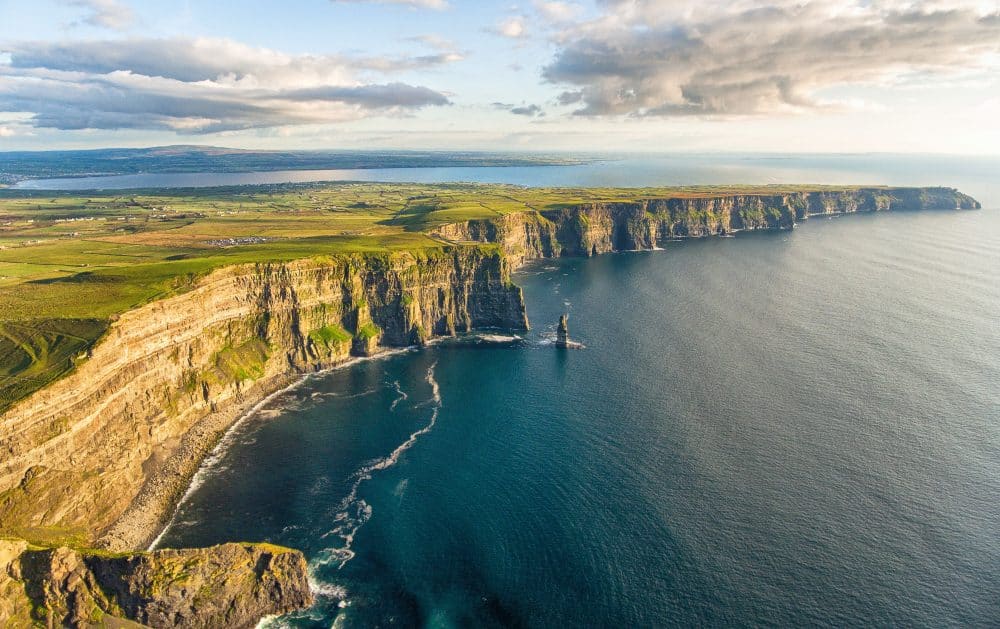 By travelling with Sherwood School, you will receive assistance throughout your trip. We will help you organize your stay, choose your course program, your accommodation, and your activities for the duration of your trip.
To practice your English and discover the Irish culture, we propose you language stays in Ireland, in Dublin in our partner language school, which we have selected with the greatest care to guarantee you quality teaching and services.
Discover our language study holiday!