Language study holiday in Spain
Learn Spanish in total immersion in Spain !
There is nothing like total immersion in the country to quickly progress in learning a foreign language.
Spain is the first destination people think of when learning Spanish, but also the most accessible Spanish-speaking country from France! By traveling in Spain, you will be plunged into the country's culture, improve your oral fluency by exchanging with the locals, and discover the country's greatest wealth during your excursions!
By taking a trip with Sherwood School, you will be assisted throughout your trip. We will accompany you in the organisation of your stay, in the choice of your course programme, your accommodation, or your activities, and for the length of your trip.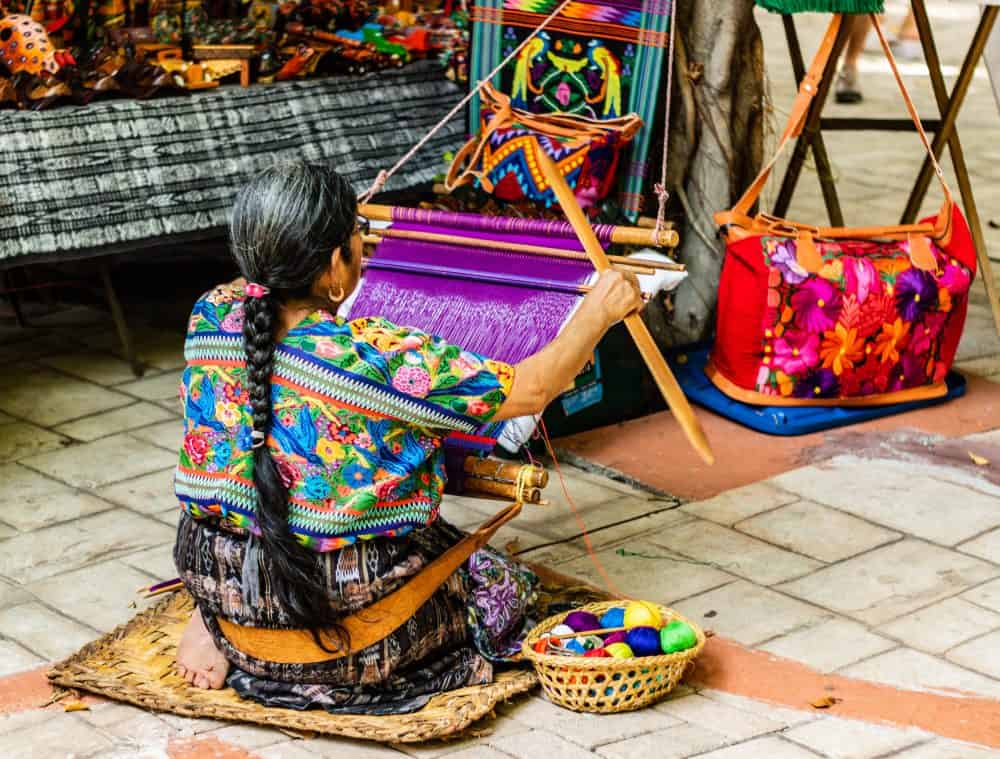 To practice your Spanish and discover the culture, we offer you linguistic stay in Spain in the Andalusia region in Seville, Cadiz or Malaga in our partner language schools. We always select our partner schools with the greatest care to guarantee you quality teaching and services!