Learn a language in immersion in France
Do you want to improve your language level quickly and travel abroad? Go on a linguistic stay with Sherwood School!
We offer you the opportunity to learn or improve your level of French at any time of the year!
Why go on a linguistic stay?
Full immersion in a country is the most effective way to learn a language. By taking language courses and participating in activities every day, you will progress quickly, without even realising it!
Going on a language stay means combining language learning with the discovery of a new culture, by visiting the city and the country outside of your language courses.
France is the country of reference for learning the language of Molière with its diversified and fabulous landscapes! Famous for its gastronomy and vineyards, the French will be happy to prepare typical dishes for you. During your trip to France, you will be immersed in the heart of the country's culture, improve your oral fluency by exchanging with the locals, and discover the country's greatest treasures during your excursions!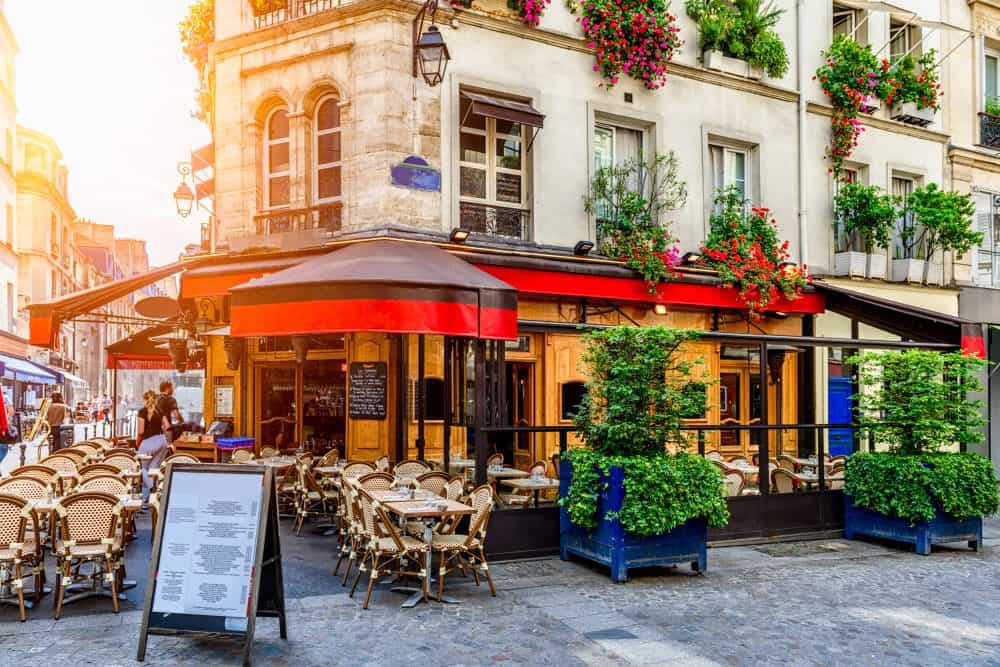 Our language school in France
To learn French, Sherwood School welcomes you in France and offers you linguistic tours to learn the language while visiting different French cities.
Sherwood School guarantees you quality teaching with dynamic lessons animated by passionate and motivating teachers.
During your free time, we offer you various activities and excursions to discover the city and the country. For each linguistic stay, we offer you different accommodation option (host family, shared flat, student residence, etc.) which you can choose according to your budget and preferences.
Assistance throughout your stay
Tell us about your desires and needs, our team will take care of everything and prepare a linguistic stay fully adapted to your needs!
Sherwood School will assist you throughout the organisation of your stay to select a course programme, activities and accommodation adapted to your desires and budget.
Our team in France will remain available for the entire duration of your stay, and will be your intermediary with your language school abroad for any request during your stay.