Since 2001, the Sherwood School centre has been offering training courses for the learning and teaching of foreign languages to children and adults.
Thanks to our network of partner language schools in different countries, Sherwood School offers distance learning courses for students or adults who wish to learn a new language independently while benefiting from personalised support. You will benefit from dynamic courses on our online platform as well as one-to-one video lessons with native teachers. To deepen your learning, we organise language stays abroad in one of our partner schools to learn the language in total immersion.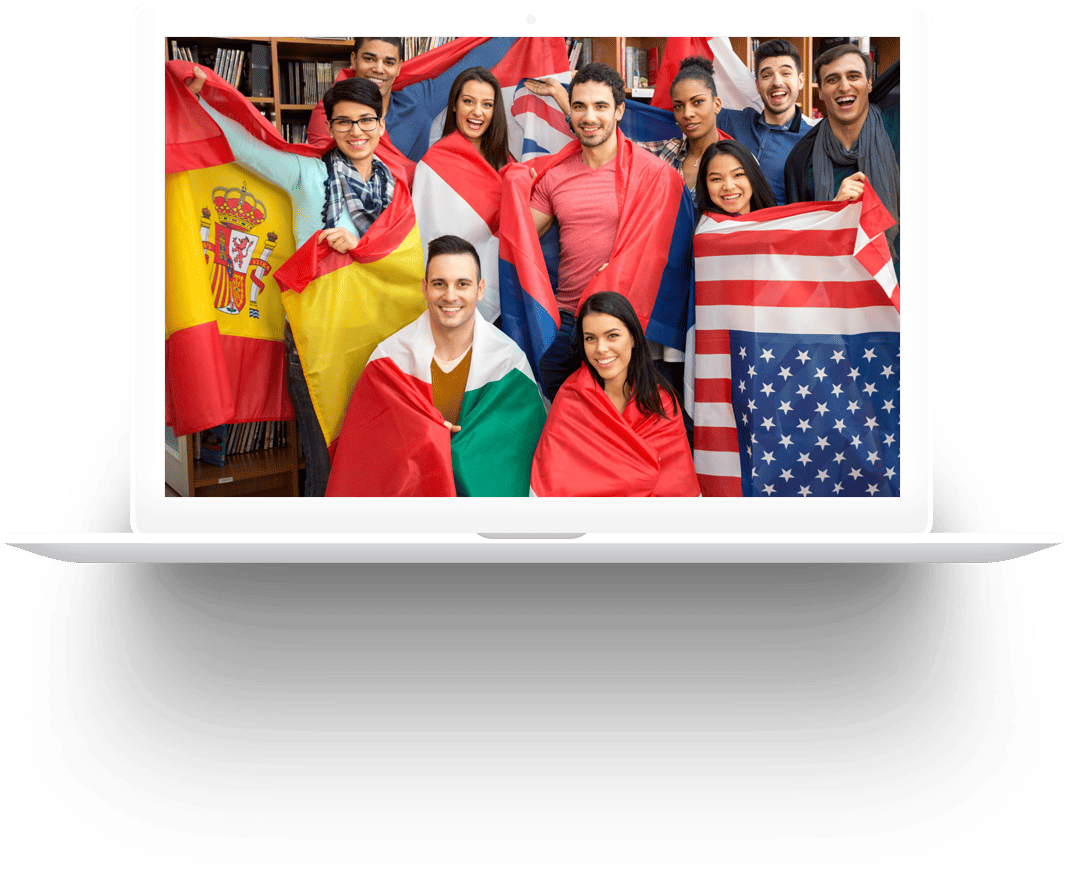 We also offer training courses for people wishing to teach foreign languages to children, students and adults. Our objective is to provide directly operational teaching tools to set up active and motivating sessions, adapted to the target audience. With the Montessori pedagogy, you will find in our courses an alternative way of teaching languages to children.
Creation of the Sherwood training centre – Setting up language workshops for children
Language courses for adults in our training centre or in companies
Home language courses for teenagers (middle and high school students) – Childcare by bilingual nannies
Creation of trainers' courses for teaching languages to children with the Montessori pedagogy and to adults and students.
Language courses (English, Spanish and French) in distance – Language stays in France and abroad.