A TEAM DEDICATED TO YOUR TRAINING PROJECT
Who are we?
The Sherwood School team is committed to providing you with the best services and helping you achieve your goals!
The trainers at our human-sized centre will help you choose the course best suited to your needs, and will accompany you throughout your training to provide you with personalised advice.
With over 20 years experience in teaching foreign languages to adults and children, Hélène has developed an active teaching method that promotes effective language learning. She is now involved in the creation and correction of training courses for foreign language trainers or Montessori teachers for the teaching of English and French.
Responsible for France department
Typhaine LAMBERT
Trained in the field of education and tourism, Typhaine is responsible for the creation and follow-up of French language courses and language stays in France. She will also provide learners with a personalised follow-up on the training of trainers and Montessori teacher for the teaching of foreign languages.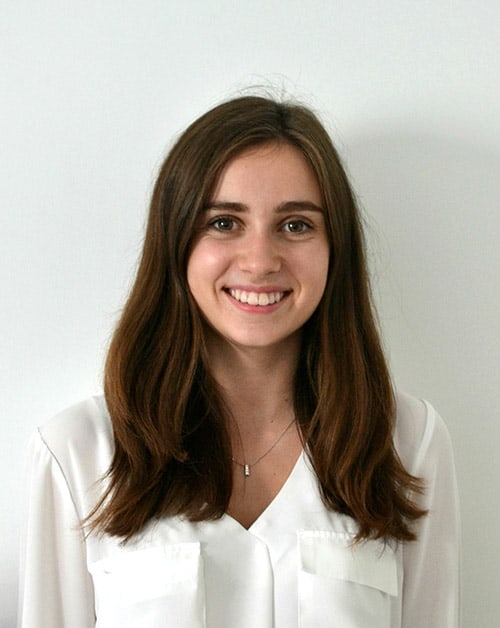 Responsible for international department
Victoire ROBIN
Passionate about languages and cultures, Victoire is responsible for the creation and follow-up of foreign language courses (English, Spanish, etc…). Having worked in international tourism, she has travelled and lived in different countries, which enables her to organise language stays adapted to your needs. She is the link with our partners abroad to bring you quality services.