A TEAM DEDICATED TO YOUR TRAINING PROJECT
Who are we?
The Sherwood School team is committed to providing you with the best services and helping you achieve your goals!
The trainers at our human-sized centre will help you choose the course best suited to your needs, and will accompany you throughout your training to provide you with personalised advice.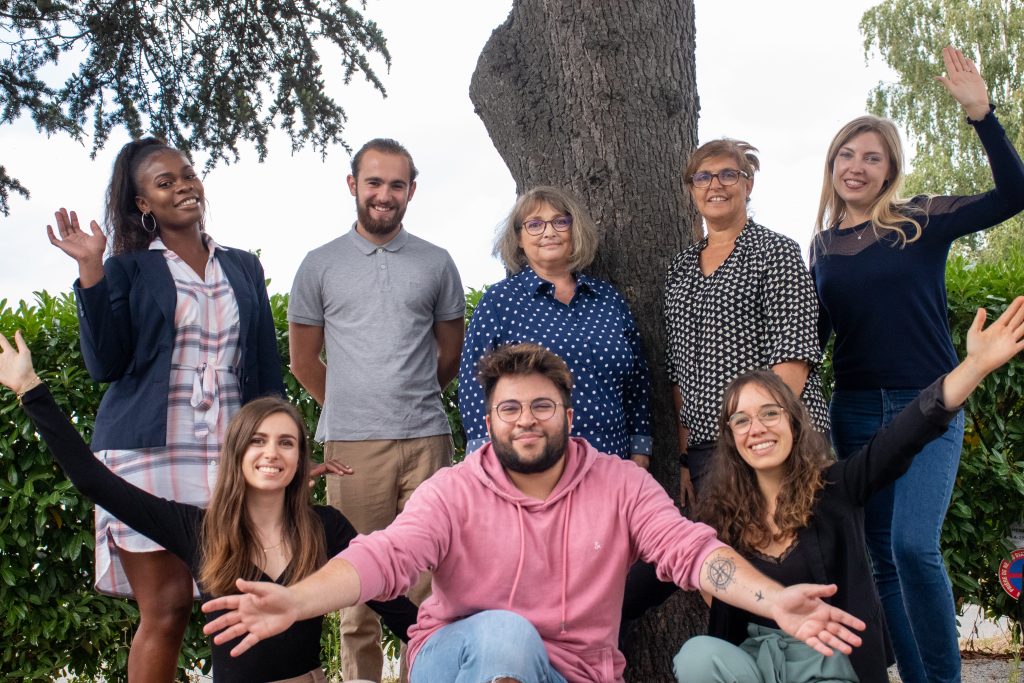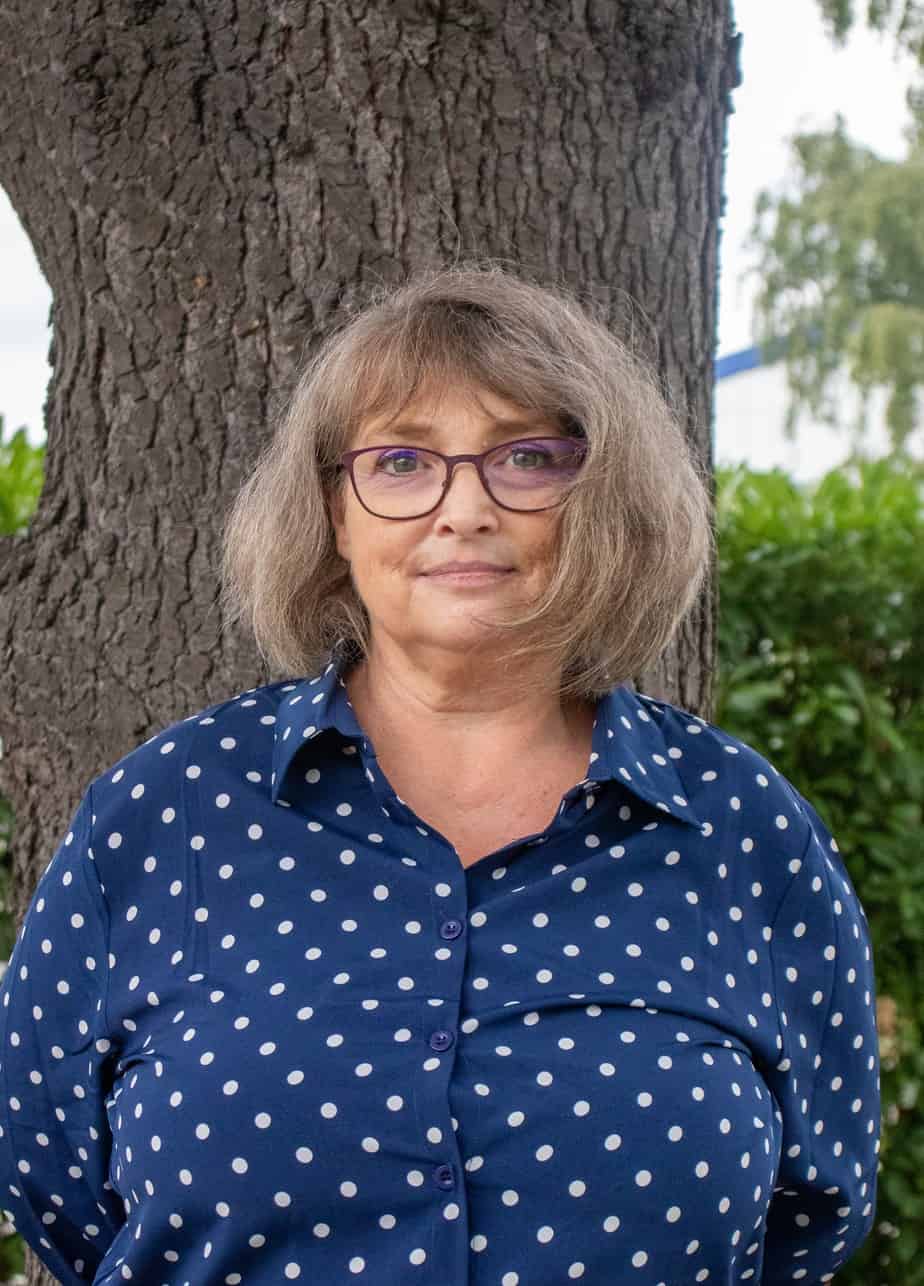 Teaching assistant
Emmanuelle CARRE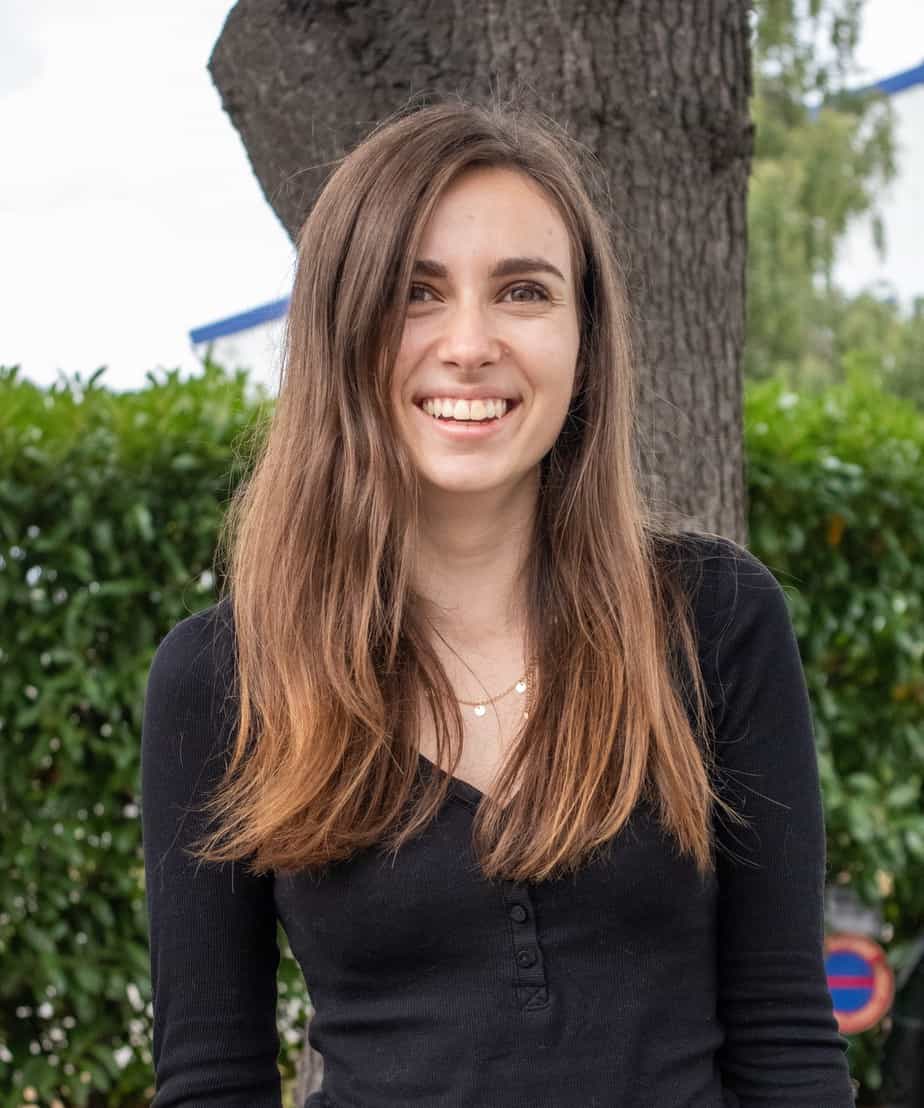 Teaching manager
Victoire ROBIN
Customer relations department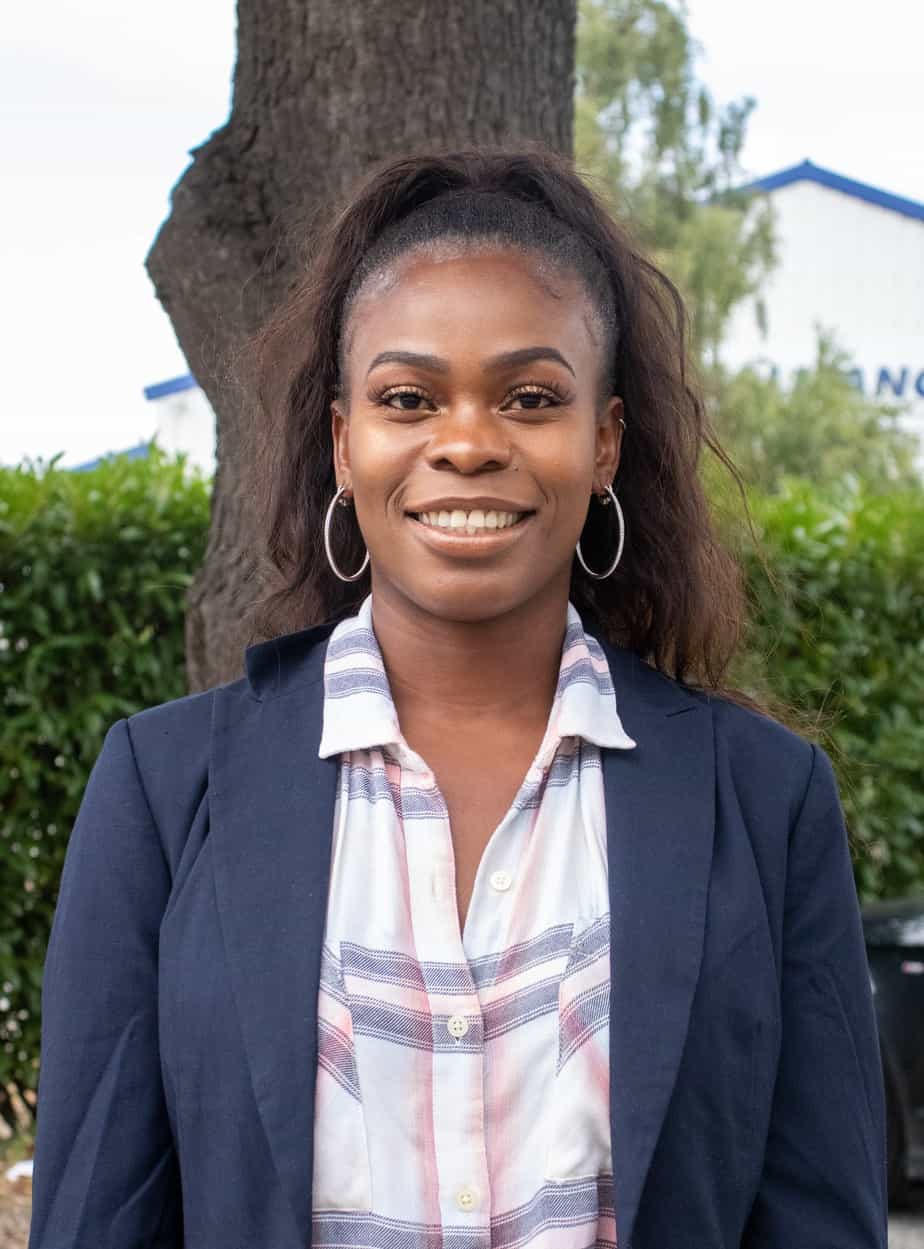 Commercial Assistant
Elizabeth WILSON
Commercial Assistant
Pierre COTTA
Commercial Assistant
Nazih AIT ALLAL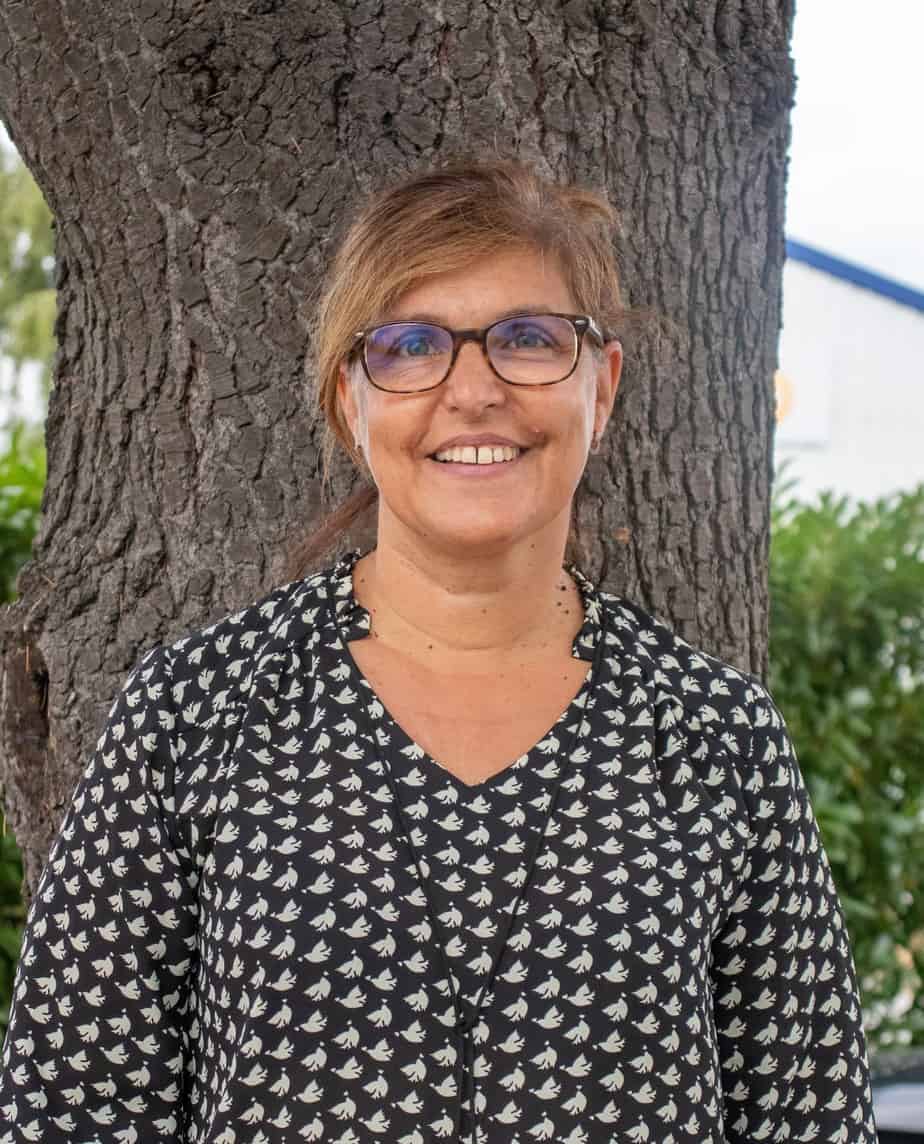 Managment assistant
Anne-Marie FONGY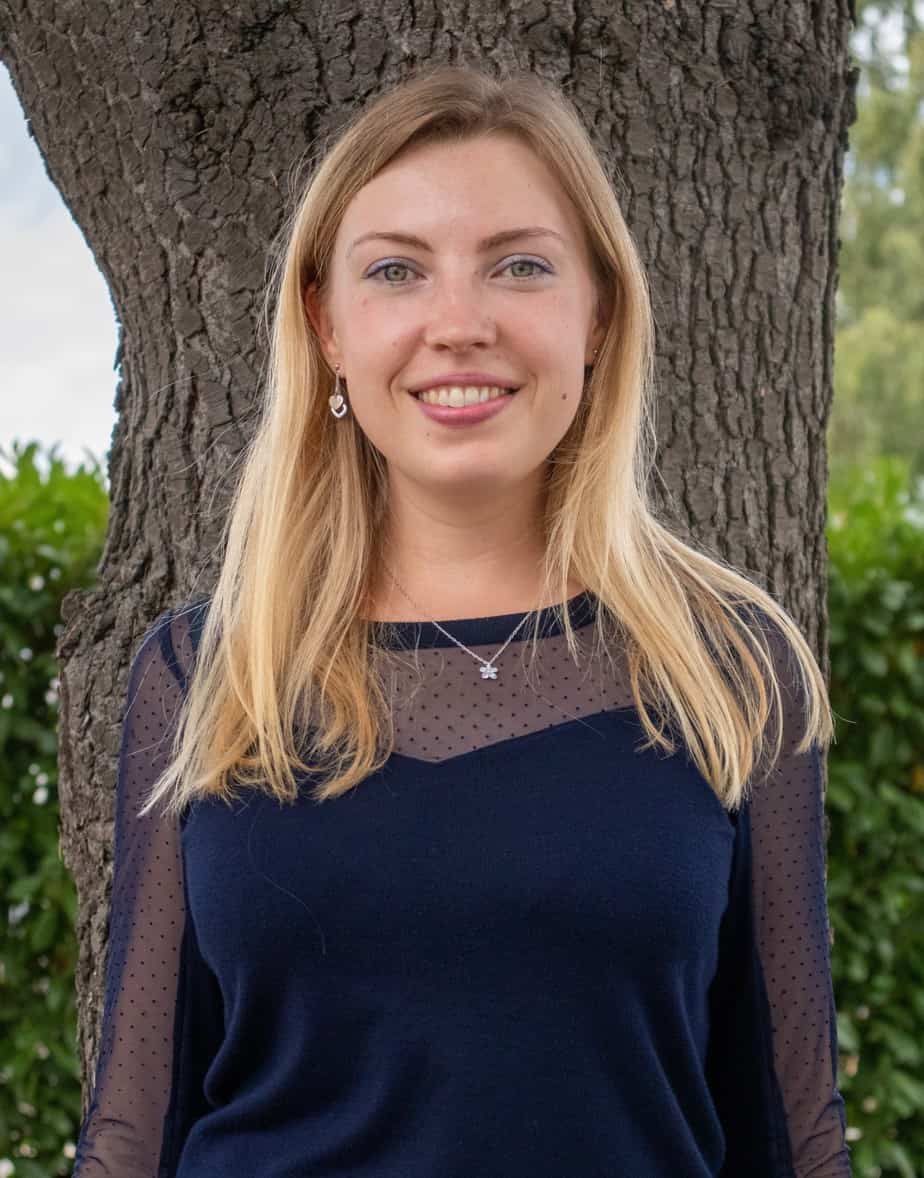 Responsible for the follow-up of the files
Ekatérina GUILLIERE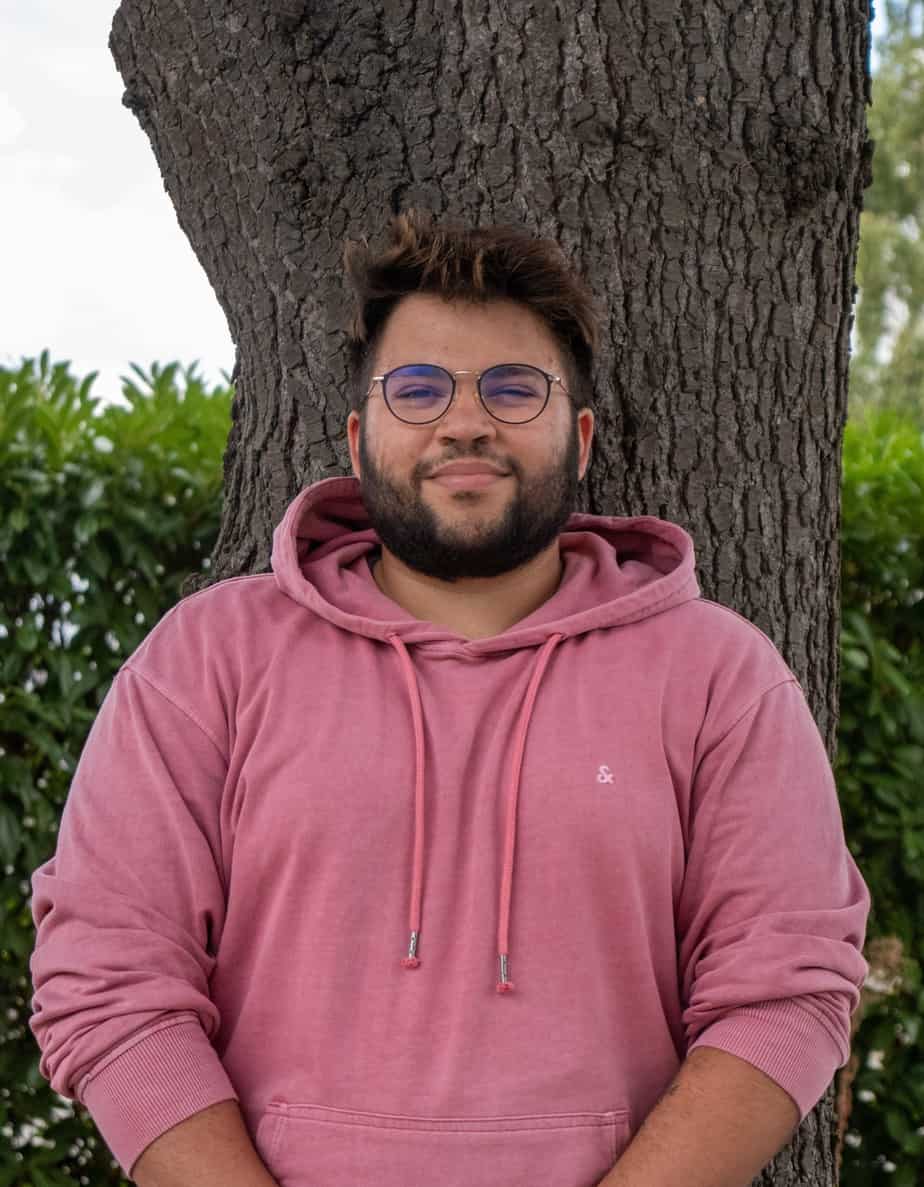 Graphic / Motion designer
José-Manuel VELOSO