Do you want to broaden your skills and discover new cultures? It is time to take French lessons !
Are you a company that wants to improve the language skills of your employees?
Sherwood School offers dynamic and fun french lessons to reach your goals whether you are at home or at work.
We help you to obtain qualifications recognised in the job market (CLOE, Bright, Pipplet Flex, TCF) and to improve your level, with courses from A1 to C1 (beginner to advanced).
In our trainings, we offer you one-to-one lessons or group lessons via video-conference with our native teachers, who will give you their lessons from their country of origin: France
Commençons ensemble!
Test in French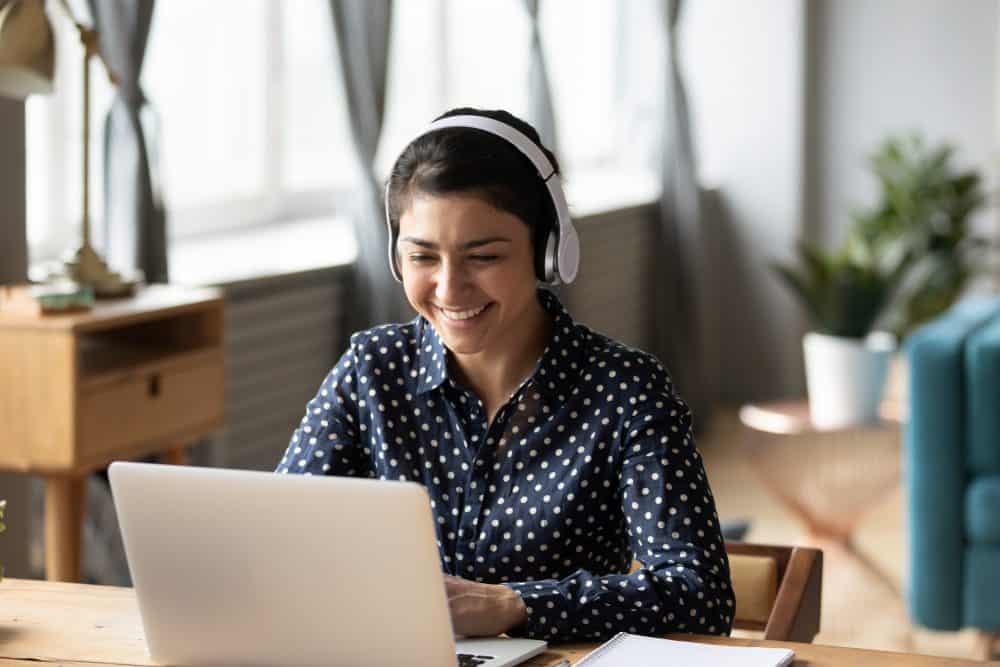 Our distance French courses
French in the world:
The French language ranks 5th in the world by the number of its speakers, after Mandarin, English, Spanish and Arabic.
It is the only language, along with English, to be present on all 5 continents and is the official or co-official language of 29 countries in Europe and Africa. According to 2018 figures, in 106 countries and territories, 300 million people are able to express themselves in French and 215 million use it every day.
Learning French can also allow you to seize new professional opportunities in multinational companies or in French-speaking countries.