Language courses in French
French exam preparation
Distance learning
Do you want to improve your knowledge of French and pass a French exam to certify your level? Take our distance learning course in French!
One-to-one French lessons with native teachers
Throughout your training, you will have the opportunity to take one-on-one French lessons via video with native teachers from France. The teachers we collaborate with are part of Sherwood School. One-to-one tuition is the best way to practice your French and make rapid progress. During your course, you will be able to practise your listening and writing skills with new exercises, and benefit from the advice of your teacher. Each teacher will adapt to your needs and help you achieve your goal. During your lessons, you will progress on the 4 key skills: written and oral expression and written and oral comprehension.
Course duration: minimum 10 hours of private tuition
Online French Exam preparation course
In our fully distance learning course, we provide you with the essential tools to improve your French and achieve a good result in the exam. From your home, you will have access to a revision program for the test, including vocabulary and grammar sheets to revise the main concepts, corrected exercises as well as an online assessment test to practice.
Taking the French exam : Bright, CLOE, Pipplet Flex, TCF
Once you are ready to take the French test, we can register you to take the test from your home or in an exam centre, on a date of your choice.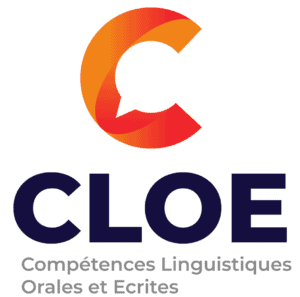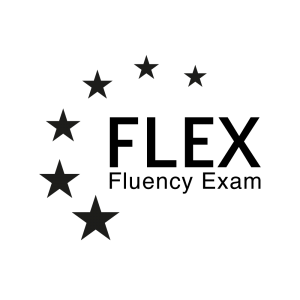 The advantages of our French exam preparation
Online distance learning, adapted to your pace
One-to-one video lessons with native teachers
A fun learning platform thanks to interactive online exercises
Passing a certification attesting to your level from your home
Training eligible for CPF for residents in France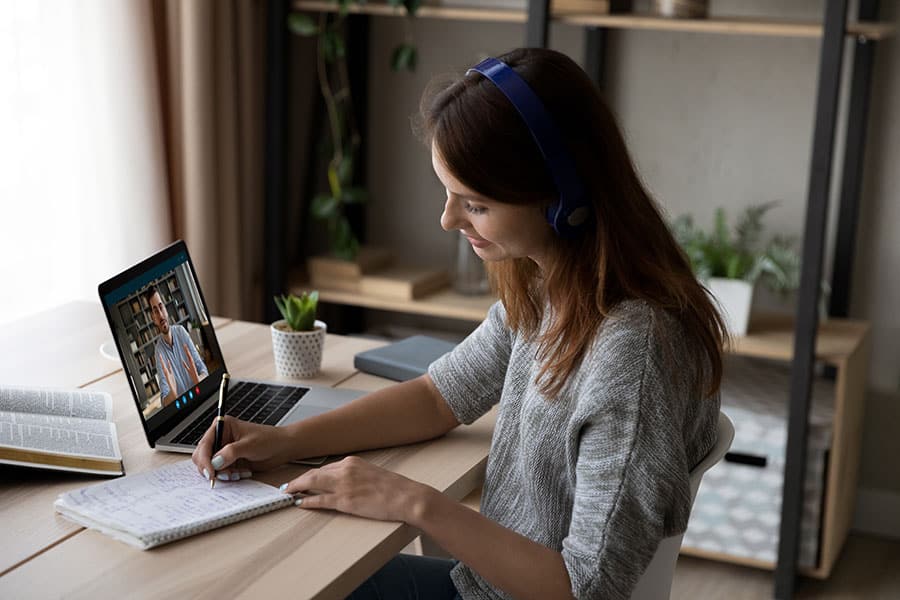 Language test in french
Test your level in French in a few minutes with our MCQ! This online test is free and was carried out to locate your level of French from A1 to C1.
French level test
Contact us to get a free brochure !
The information transmitted by this form is only collected for making contact. No information or personal data is transferred to third parties. In accordance with the law "Informatique et Libertés", you can exercise your right of access to the data concerning you and have them deleted or rectified by contacting us.